Interview with Dr. Xinhua Wittmann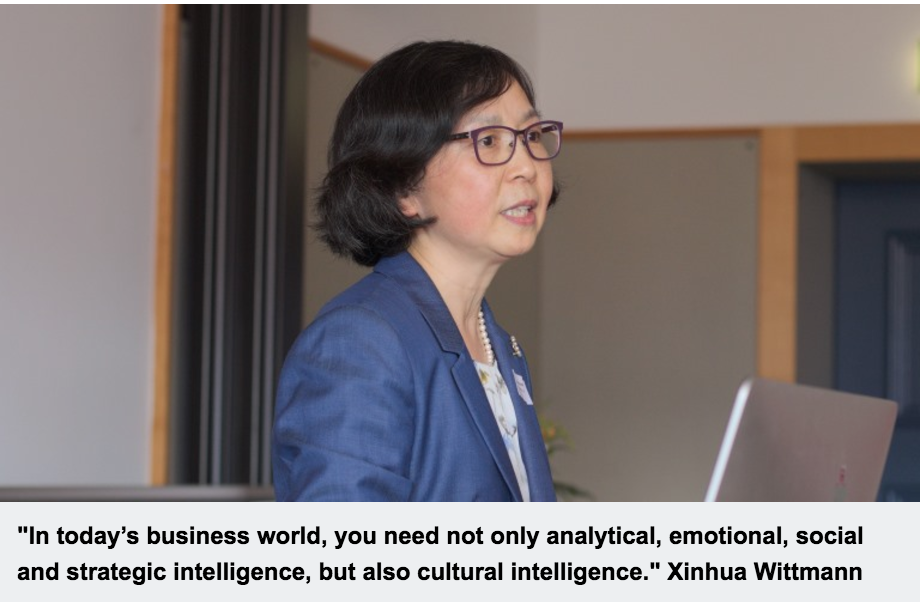 On the occasion of the China Week at the Faculty of Business, Economics and Informatics, Mrs. Priska Feichter interviewed our Program Director on the challenges of Chinese-European cooperation. What do you need to know if you plan an exchange semester in China or work in intercultural teams with Chinese colleagues?
Read the complete interview here.