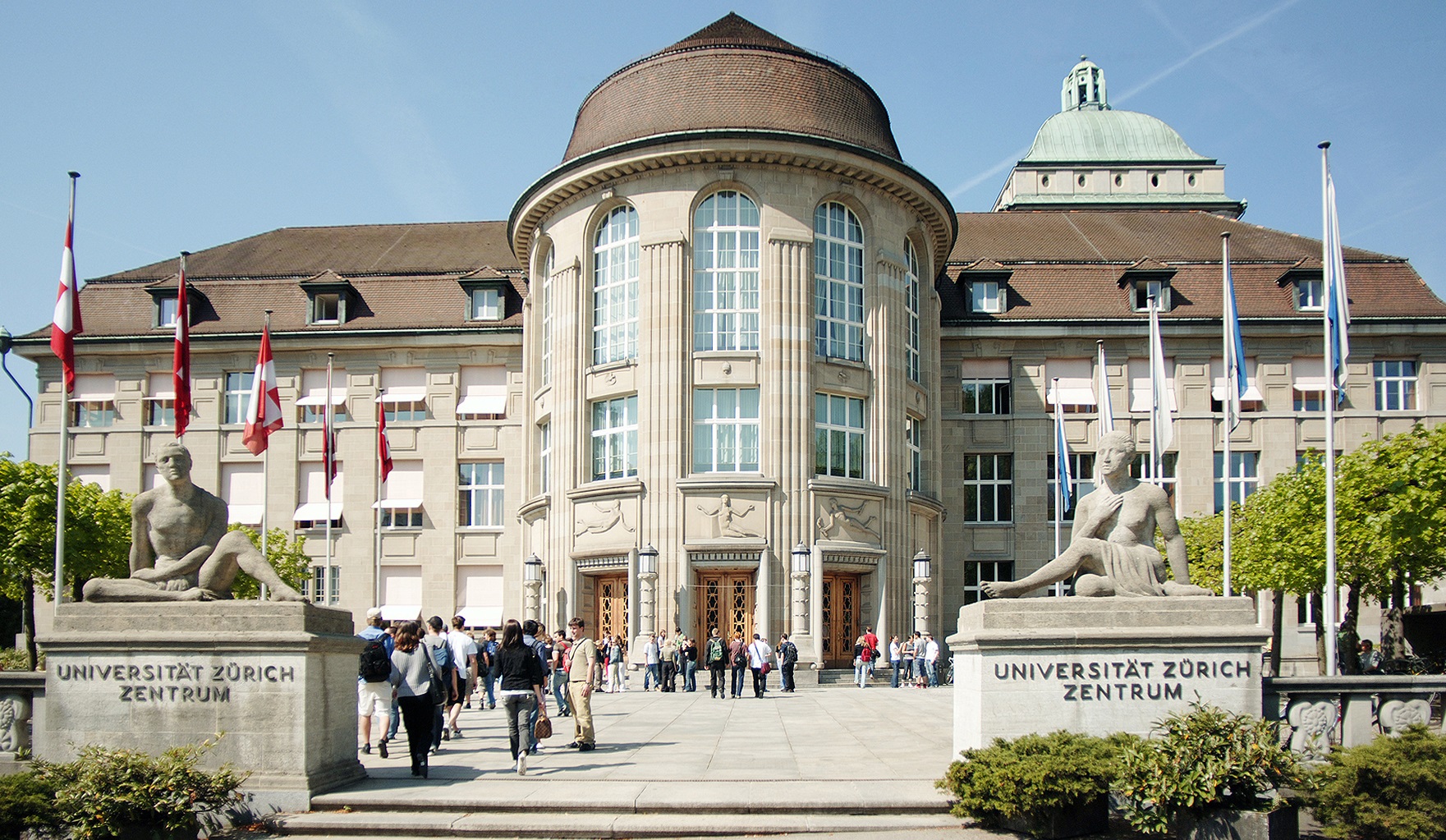 Venue
Lectures
All courses take place at the University of Zurich, Switzerland. We provide a professional and convenient infrastructure which assures a pleasant learning environment at the UZH main campus or in the Center for Continuous Education.
Project work/internship
Our students find their own project work/internship. This can be in a company or organization in Switzerland, Europe, China or any other place in the world.