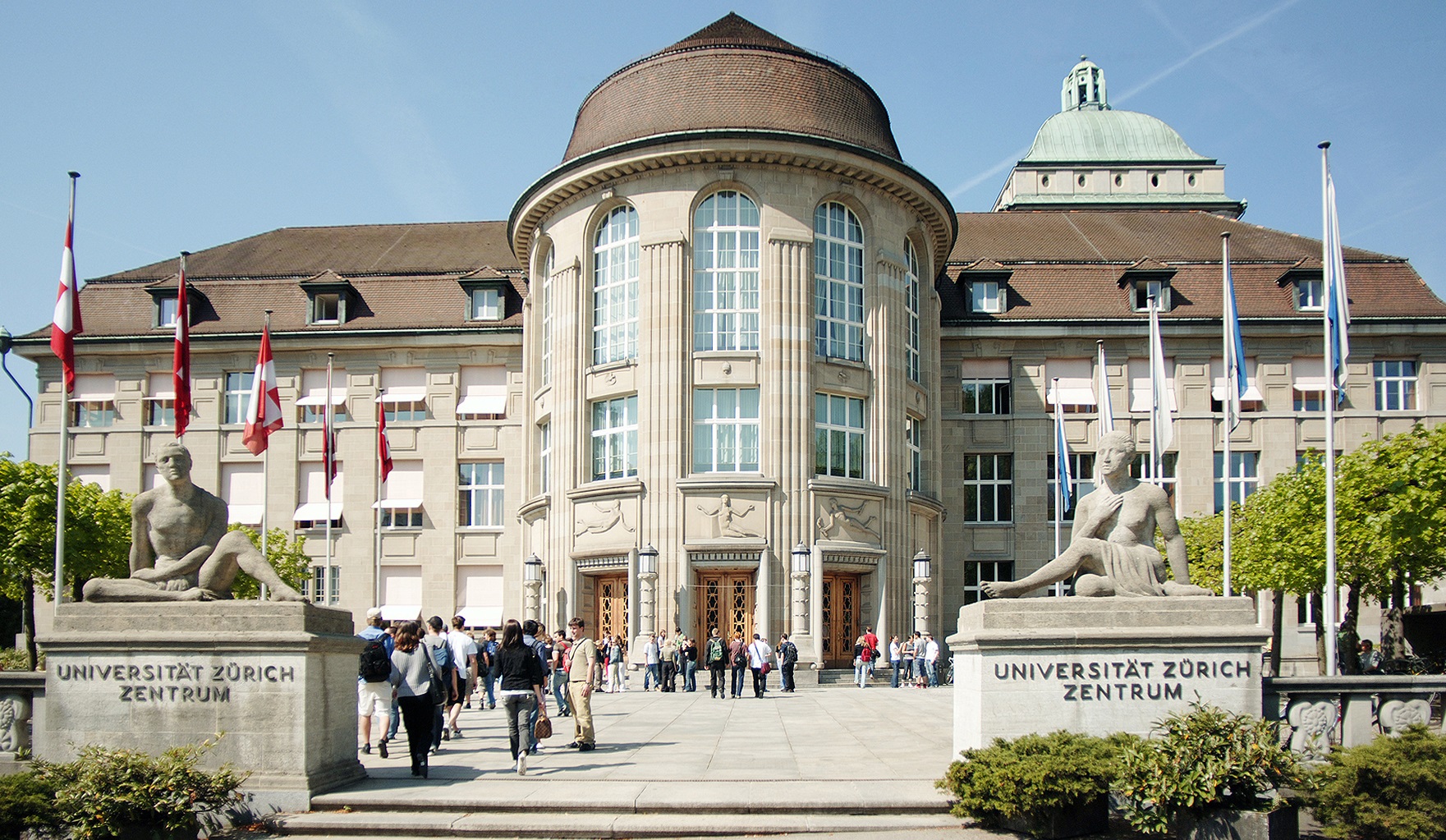 Study mode: hybrid
Lectures
We are offering hybrid teaching (online or on-site at the University of Zurich, Switzerland (at the UZH main campus or in the Center for Continuing Education).
For the 2021/22 academic year, we are offering our admitted students the choice to participate in-person and take classes on-site (when UZH allows) or remotely taking classes on-line (live-streaming only). For more details, contact the Program Manager Corinne Corrigan
Practical Project/internship
Our students find their own practical project/internship. This can be in a company or organization in Switzerland, Europe, China or any other place in the world.