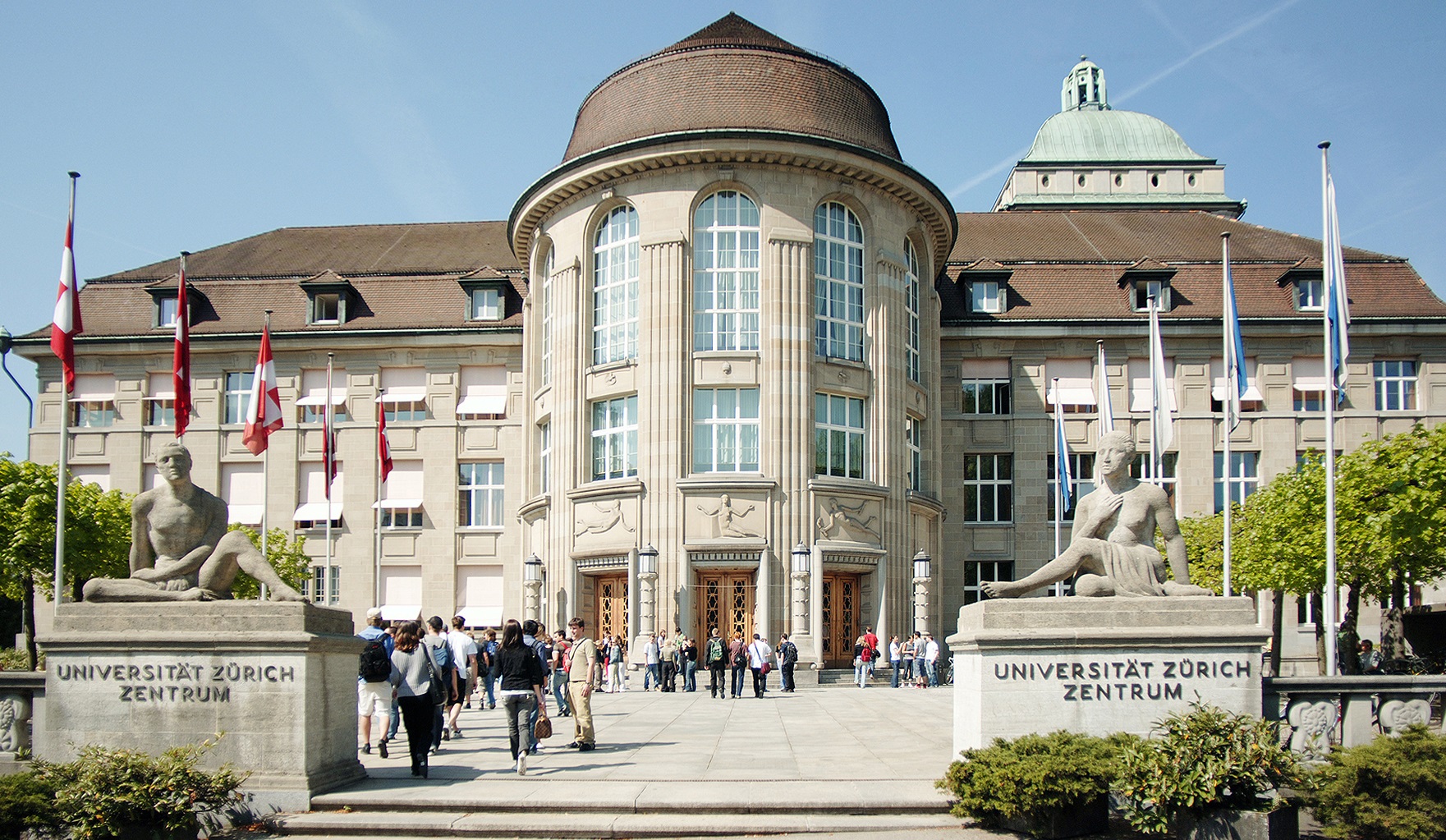 Venue
Switzerland and China
Modules 1 and 2
All courses from the first two modules will take place at the University of Zurich, Switzerland.
Campus:
University of Zurich, City Campus
University of Zurich, Center for Continuing Education
We provide a professional and convenient infrastructure which assures a pleasant learning environment.
Module 3
The practice-oriented project work will be either in an international company in Switzerland/Europe (for Chinese students) or in China (for European students).